M4 Ready is intended for you and your friends - younger leaders in local churches, denominations or organizations.
If you want to grow in your leadership skills, like to initiate new things and bring change, M4 Ready will help you to find out: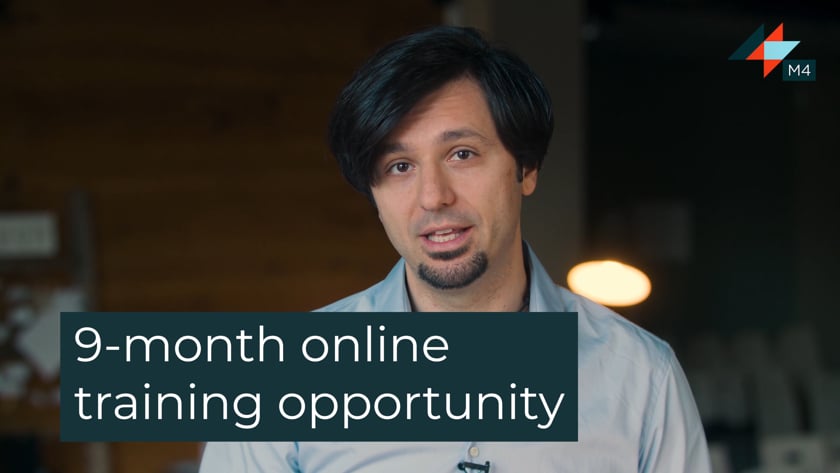 M4Ready has both online and offline components.
Online component is based on SimpleLearn platform. it includes teaching on 6 modules or main topics (10-12 videos per topic) and relevant assignments.
Offline component includes relevant assignments to be completed in local contexts and a mentoring relationship.
Visionary leader of M4Ready
Founder of M4 Europe oivind@m4europe.com
Integrator and startup support for M4Ready
CFO of M4 Europe craig@m4europe.com