Due to the uncertainty of the pandemic the M4 Ready gathering in London in March 2022 has now been cancelled.
M4Ready is an online 9-10 month training course for people who have a potential to plant, lead and multiply churches in their nations.

The course is intended for you and your friends - younger leaders in local churches, denominations or organizations with a more than average leadership potential who already have some track record of entrepreneurship, initiating new things and bringing change.
Upon completion of the M4 Ready course, you have found out: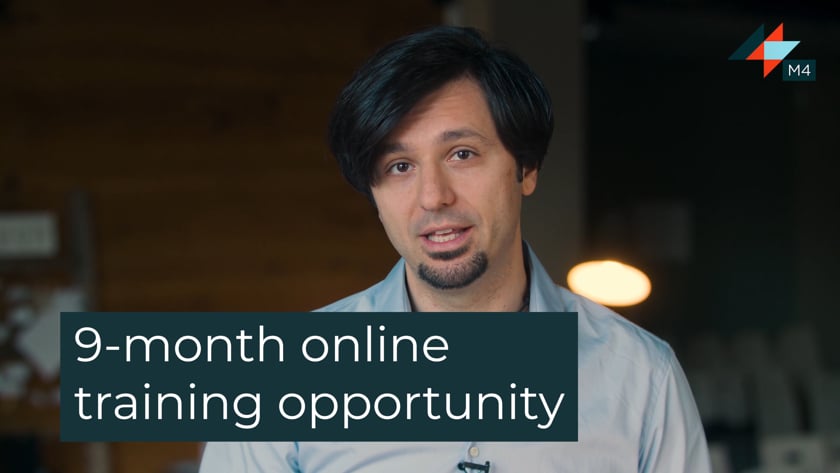 M4Ready has both online and offline components. Online component, based on Simple Learn platform, includes teaching on 6 modules or main topics (10-12 videos per topic) and relevant assignments. Offline component includes relevant assignments to be completed in local contexts and a mentoring relationship.
- M4 Ready -
Want to start in your nation?
Øivind Augland Visionary leader of M4Ready
Founder of M4 Europe and Visionary leader of Exponential Europe E-mail: øivind@m4europe.com Phone: +4795042260
Integrator and startup support for M4Ready
COO of M4 Europe and church planter in Estonia. E-mail: craig@m4europe.com / Phone: ‭+372 5622 0097‬